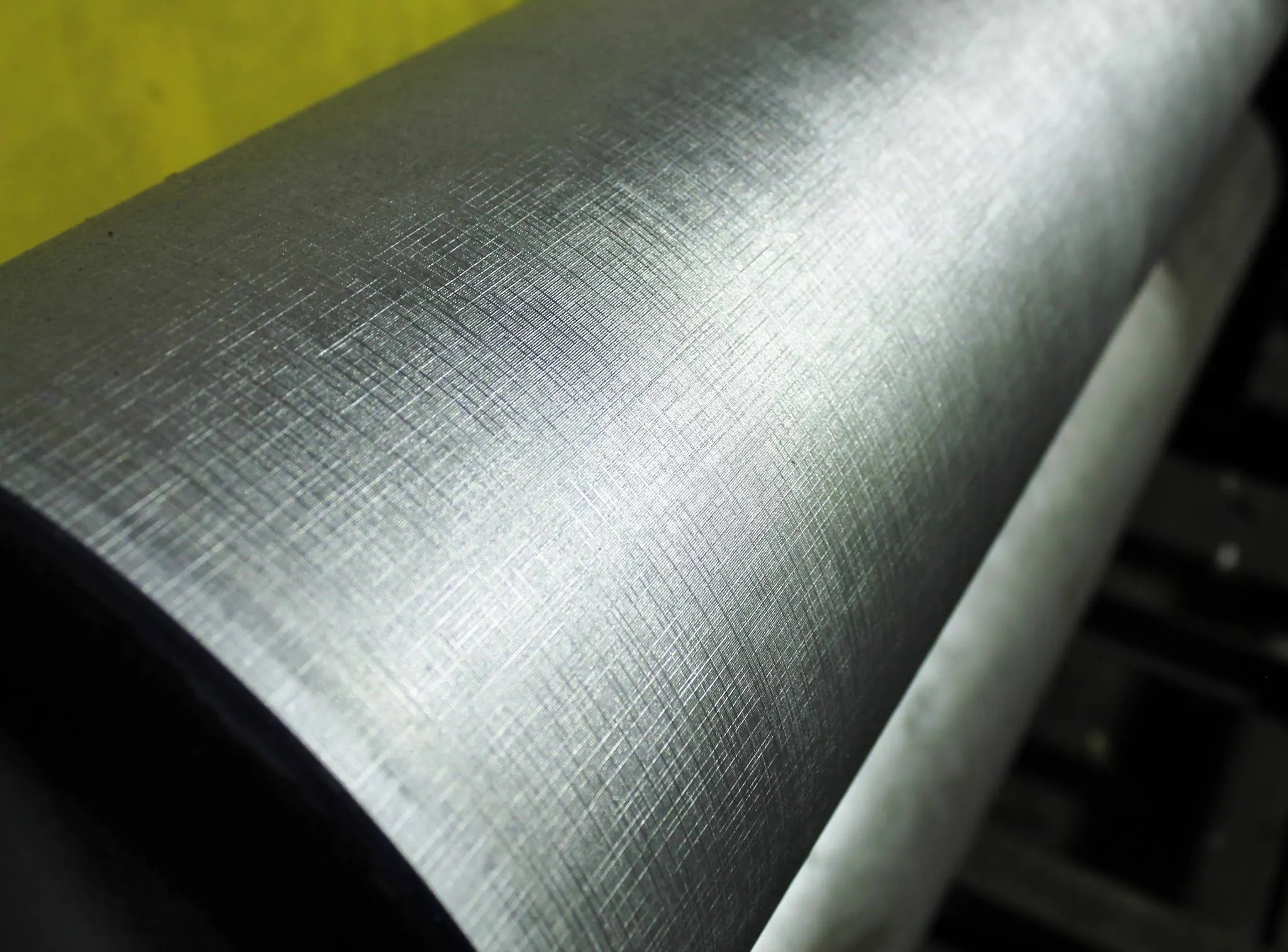 French Paper Custom Manufacturing
French Paper has the ability to produce paper & cardstock in rich colors, nuanced textures, and a variety of weights and sizes.

Odds are, if you can dream it, we can make it.  
Smallest Minimums & Shortest Leadtime
The size of our mill allows us to be lean, efficient, and competitive. Our expert technology and paper makers can not be beat.
Fiber Choice & Additives
Take your pick of our recycled, acid free, lignin free, soy ink compatible, FSC® certified, post-consumer waste, hemp, and virgin fibers for your product.
Want a little something extra included? French can make paper with visual or textural additives. We've made paper with coffee, wine grapes, grass clippings, shredded currency, and glitter. Your idea could be next.
Color
It's no secret that we love color. Our color chemist makes an art of matching every possible tone or hue that you could dream of.
Custom Sizes & Zero Waste
Unlike stock papers, which are manufactured to meet many possible needs, there's no wasted paper on the cutting room floor when we tailor a paper order to your perfect fit.
We can produce paper to the width you desire - by shipping full rolls or sheets we can save you time and money.
Sustainability
Our on-site hydropowered generators are used for every paper that we make - including custom orders. Which means you can rest easy knowing that your project was made with the smallest carbon footprint in the industry.
Thickness & Weight
The weights commonly used in the paper industry do not always meet the needs of an unusual job. We can create ultra-thin sheets for weight-sensitive projects or super-thick boards for packaging, customized to your budget.
Finishes
We offer many unique & distinctive paper finishes. Whether visible to the eye or only perceived by touch, each pattern brings depth to your project.
embossing, end use specifications, envelopes, duplexing, corrugation
VERSAILLES
SPARKLETONE
EVENTONE
CRYSTALTONE
FELTONE
FABRIQUE
LINEN
PREMIUM LINEN
LEATHER
BROADCLOTH
HANDMADE
CORDTONE
DOUBLECROSS
BURLAP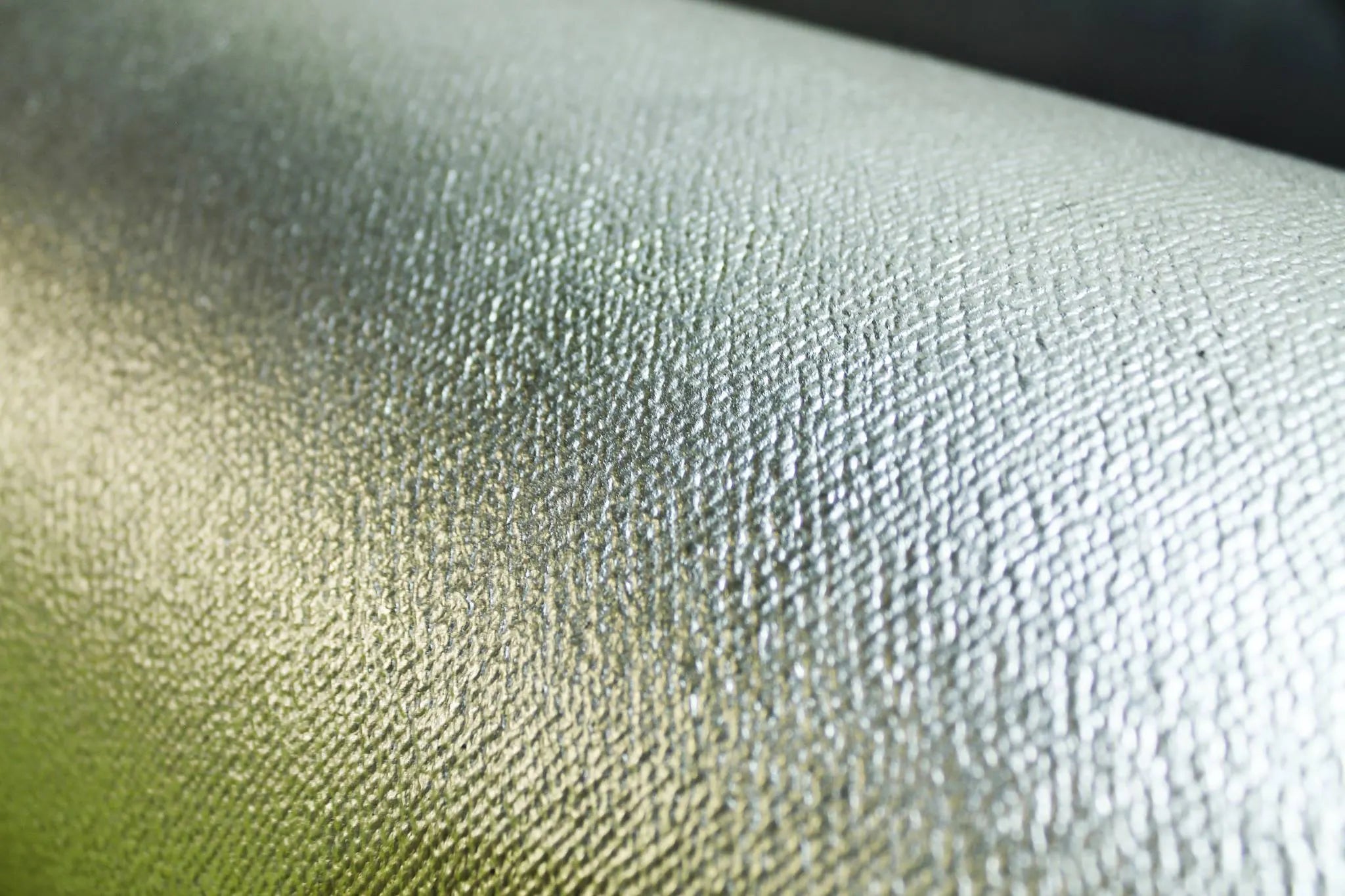 Our minimums vary depending on the customization. Here you can find minimums and examples based on each custom trait. For additional information or a quote, please call (269) 683-1100.
Minimum Sheet Count Examples
| | | |
| --- | --- | --- |
| Sheet Size (Inches) | Basis Weight | Sheet Count  |
| 25x38 | 70 lb Text | 71,430 |
| 25x38 | 80 lb Text | 62,500 |
| 26x40 | 80 lb Cover | 31,250 |
| 26x40 | 100 lb Cover | 25,000 |
Minimum Sheet Count Examples
| | | |
| --- | --- | --- |
| Sheet Size (Inches) | Basis Weight | Sheet Count  |
| 25x38 | 70 lb Text | 71,430 |
| 25x38 | 80 lb Text | 62,500 |
| 26x40 | 80 lb Cover | 31,250 |
| 26x40 | 100 lb Cover | 25,000 |
Minimum Sheet Count Examples
| | | |
| --- | --- | --- |
| Sheet Size (Inches) | Basis Weight | Sheet Count  |
| 8.5x11 | 135 lb Cover | 206,000 |
| 26x40 | 135 lb Cover | 18,520 |
| 12.5x19 | 120 lb Cover | 91,230 |
| 25x19 | 115 lb Cover | 47,595 |
Minimum Sheet Count Examples
| | | |
| --- | --- | --- |
| Sheet Size (Inches) | Basis Weight | Sheet Count  |
| 25x38 | 70 lb Text | 71,430 |
| 25x38 | 80 lb Text | 62,500 |
| 26x40 | 80 lb Cover | 31,250 |
| 26x40 | 100 lb Cover | 25,000 |
Minimum Sheet Count Examples
| | | |
| --- | --- | --- |
| Sheet Size (Inches) | Basis Weight | Sheet Count  |
| 25x38 | 70 lb Text | 71,430 |
| 25x38 | 80 lb Text | 62,500 |
| 26x40 | 80 lb Cover | 31,250 |
| 26x40 | 100 lb Cover | 25,000 |
Minimum
5,000 lbs
Example: Oatmeal Speckletone in 80lb Text
Minimum Sheet Count Examples
| | | |
| --- | --- | --- |
| Sheet Size (Inches) | Basis Weight | Sheet Count  |
| 25x38 | 70 lb Text | 35,715 |
| 25x38 | 80 lb Text | 31,250 |
| 26x40 | 80 lb Cover | 15,625 |
| 26x40 | 100 lb Cover | 12,500 |
Minimum Sheet Count Examples
| | | |
| --- | --- | --- |
| Sheet Size (Inches) | Basis Weight | Sheet Count  |
| 25x38 | 70 lb Text | 14,285 |
| 25x38 | 80 lb Text | 12,500 |
| 26x40 | 80 lb Cover | 6,250 |
| 26x40 | 100 lb Cover | 5,000 |
Minimum Sheet Count Examples
| | | |
| --- | --- | --- |
| Sheet Size (Inches) | Basis Weight | Sheet Count  |
| 25x38 | 70 lb Text | 14,285 |
| 25x38 | 80 lb Text | 12,500 |
| 26x40 | 80 lb Cover | 6,250 |
| 26x40 | 100 lb Cover | 5,000 |
Minimum Sheet Count Examples
| | | |
| --- | --- | --- |
| Sheet Size (Inches) | Basis Weight | Sheet Count  |
| 25x38 | 70 lb Text | 14,285 |
| 25x38 | 80 lb Text | 12,500 |
| 26x40 | 80 lb Cover | 6,250 |
| 26x40 | 100 lb Cover | 5,000 |