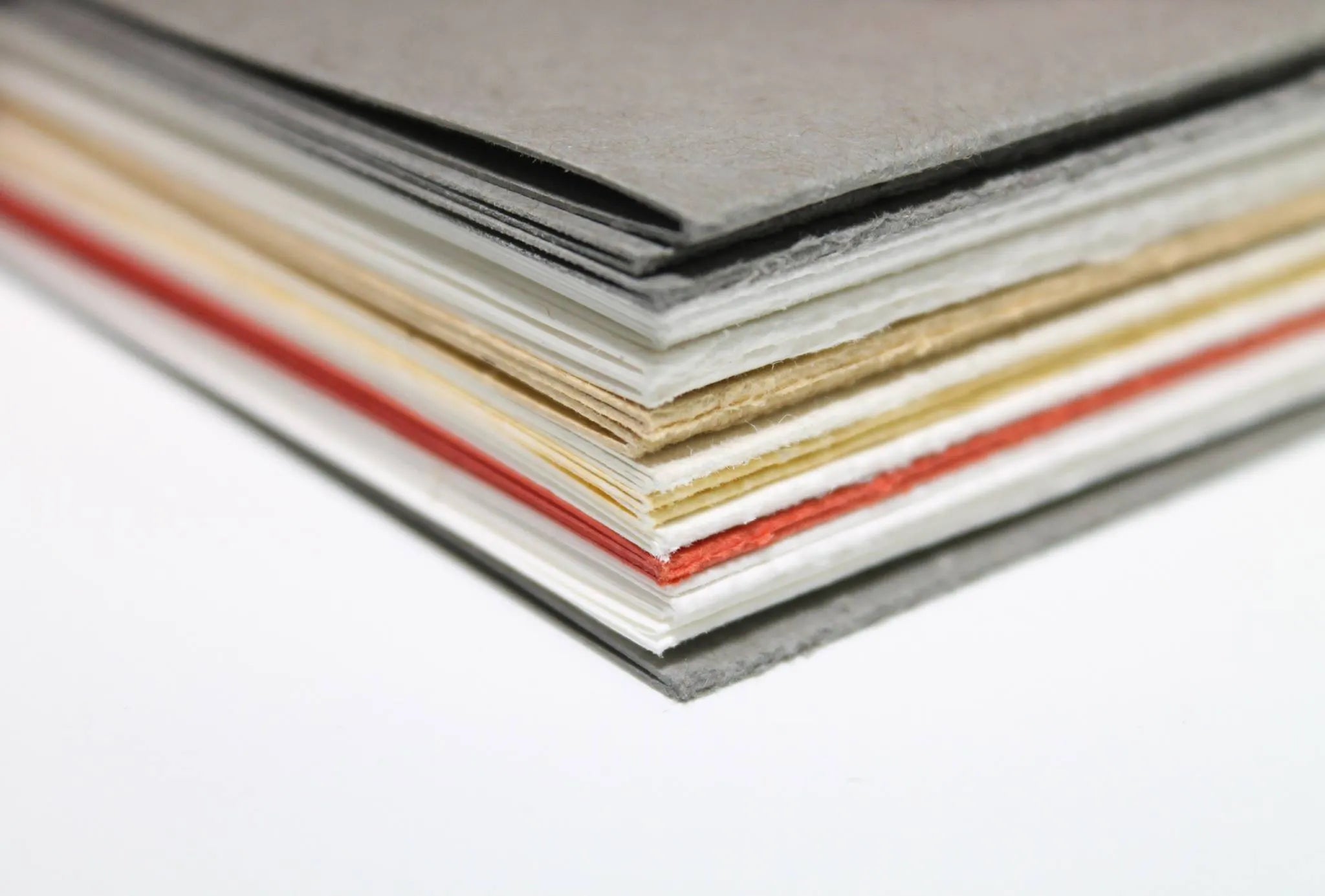 French Paper Shipping Policy
We work hard to provide an exceptional product and experience. Our team is constantly improving our shipping process to ensure timely deliveries during even the busiest times of the year. Learn how we handle order fulfillment, when to expect your order to arrive, and more.
French Paper Shipping FAQs
Order Fulfillment Method & Timing
Who delivers my order?
All French Paper orders and other hard goods purchased online are sent by UPS using the shipping method you select during checkout at the "Please Select a Shipping Method" section.
What is French Paper's average shipping time?
Shipping time is based on the delivery service you choose at checkout but may be delayed during peak season.
Please note the estimated delivery date is based on placing your order before 3:00 p.m. Eastern Standard Time, Monday-Friday, excluding holidays (listed below).

Expedited Shipping
What does expedited shipping mean?
For all expedited (or all non-UPS ground) orders placed after 3:00 p.m. Eastern Standard Time and any orders placed on a weekend or holiday, the order will be processed the following business day and shipped according to your chosen shipping method.

Example: You place an order on Wednesday by 5:00 p.m. EST and choose next business day shipping. Your order will be processed on the following business day (Thursday) and shipped via UPS Next Business Day to arrive on Friday.

Due to the large number of orders processed in our shipping department and the time involved in packaging and processing each order, we cannot guarantee UPS Ground orders will ship the same day they are placed.

While French Paper Company promises to make every attempt to ship your order in a timely manner, we apologize for any inconvenience this may cause. Please choose the appropriate shipping method according to your time constraints.
French Paper Coupon Code Free Shipping Promotions
Please anticipate fulfillment delays during free shipping promotions. While we process free shipping orders in the order they are received, increased order volume often requires more time to pack and ship items. If you're in a hurry, choose the time-appropriate shipping option at checkout.
Will my order ship on a holiday?
French Paper is closed on the holidays listed below and will not process orders placed on those days until the following business day. Note that expedited orders received after 3:00 p.m. EST the day prior to these holidays will ship on the next business day.

Ground orders are always shipped in the order in which they are received.
Observed Holidays
Memorial Day
Independence Day
Labor Day
Thanksgiving
Black Friday
Christmas
New Year's Day


Delivery Issues
How do I report a damaged or incorrect delivery?
Let us know! All damaged items and shipment errors must be reported to French Paper within 24 hours of receipt of the order. We'll work with you to resolve the issue; please get in touch with us at FrenchAssetOrders@frenchpaper.com or call 1-800-253-5952 (Monday-Friday, 8:00 a.m. - 5:00 p.m. EST) to report a damaged shipment.
What happens if I refuse delivery?
Refused delivery of shipments from French Paper Company will result in a deduction of the original shipping amount from the credit issued for the returned product.
How Can We Help?
You never have to worry or wonder. Contact us to learn more about our shipping policies or products. Our team is committed to providing top-notch customer service and support. We've got your back!
More Customer Resources