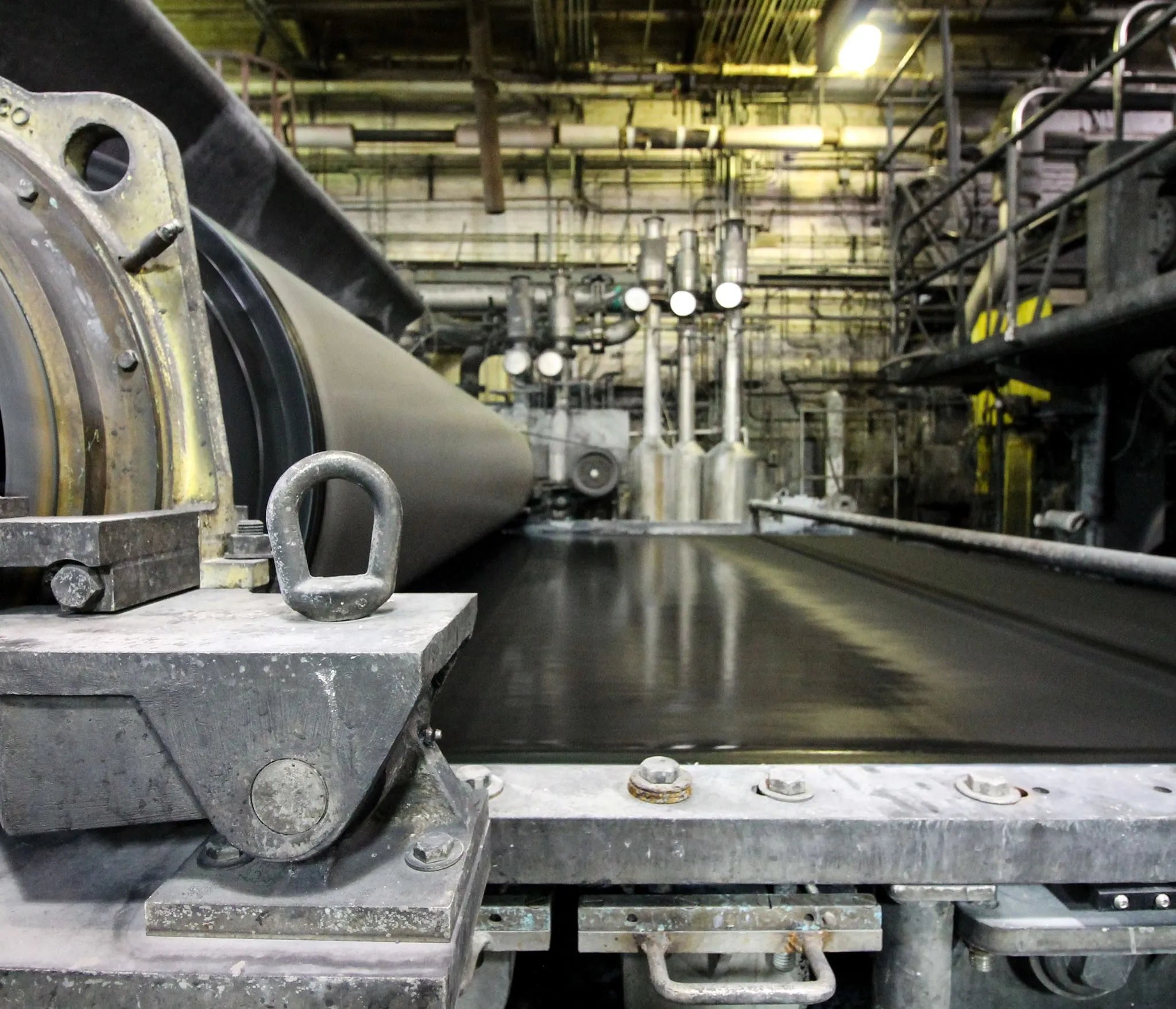 FRENCH PRODUCT LINES
French has developed a range of papers to suit your needs. Each French Paper product is placed into a family group by color, texture, or fiber.
From Speckletone to Pop-Tone, this guide will give you the low-down on what to expect from each French Paper products family.
READ MORE
HOW TO CHOOSE THE RIGHT PAPER WEIGHT
"Text? Cover? I don't know if I need 80 POUNDS of paper for this project."
We know that the industry verbiage can be incredibly confusing if you're not used to paper-speak. We're here to answer all of your questions about paper weight and how to pick the right one.
PAPER WEIGHTS
FRENCH PACKAGING
There's just something about a decorative package that makes us swoon.
Whether it's product hang tags, bags, or boxes, we can help you delight your customers with packaging that looks and feels great.
PACKAGING PAPER
ENVELOPE TYPES & SIZES
Stand out from the crowd with one of our beautiful envelopes, perfectly crafted to match every color in the French collection. Hydropowered and sustainably made, these envelopes are ready to see the world!
Not sure what size you need? Right this way.
ENVELOPES
PRINTER TYPES & COMPATIBILITY
Worried our paper won't work with your printer? Let's take a look at the best product for your project and printing equipment.
PRINTER COMPATIBILITY
CUSTOM MANUFACTURING
The possibilities are endless when you create with us. Here's a summary of French Paper's custom manufacturing options.
CUSTOM MANUFACTURING
FRENCH DISTRIBUTORS
Looking for wholesale pricing on stocked products? Working with one of our merchant distributors may be right for you.
OUR DISTRIBUTORS
FRENQUENTLY ASKED QUESTIONS
If none of these pages meets your needs, chances are you'll find the answers you seek on our FAQ page.
FAQ