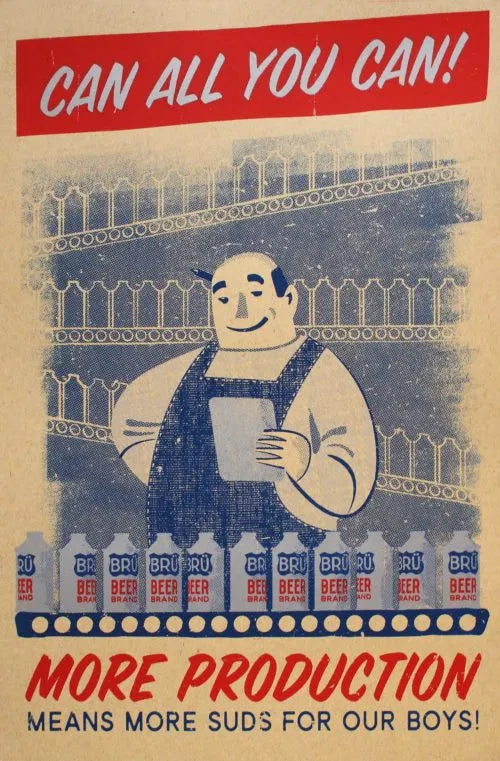 Frequently Asked Questions
French Paper is a specialized color paper mill located in Niles, Michigan, USA. While French's iconic paper brands like Speckletone and Pop-Tone have made a big impact on the design & print community, French's impact on the environment is one of the smallest in America.
Frenchpaper.com is an online resource where you can purchase French Paper in sheet sizes ranging from 8.5 x 11 to 26 x 40 and envelopes.
French Paper is a paper manufacturer and does not have any printing capabilities. We are happy to ship paper directly to your local print shop if they are designated in your order.
Text weight paper is the lighter paper generally used for stationery, flyers, and book pages. Cover-weight paper, also known as cardstock, is the heavier paper used for products such as posters, menus, folders, and paperback covers. The typical paper in copy machines is 50 lb. text weight, and a standard business card is 80 lb. cover weight.

Learn all about paper weights on our Paper Weights page.
"Packaging" is the number of sheets/envelopes in a single package.
"Quantity" is the number of packages you would like to receive.

French Paper Shipping Questions
All orders ship from the French Paper warehouse in centrally located Niles, Michigan, USA, which is down the road from the French Paper mill.
Yes, you can calculate your shipping costs by going through the order process until the price is available. Please be careful not to finalize the order unless you're sure it's complete.
Same-day Express shipping (2nd Day or Next Day Air) needs to be placed before 3 PM Eastern Time to make delivery. French Paper makes every effort to ship ALL orders received before 3 PM that day; however, UPS Ground orders may be sent the next business day.
Most of the paper from our warehouse is expertly packed and shipped flat to avoid curl and damage. Some gift-wrap and posters are securely rolled in tubes for shipping.
While French Paper cannot predict or control in-transit delays, we strive to fulfill every order within 48 hours.
A wide range of envelope sizes is available here at FrenchPaper.com. Each envelope size is constructed with a square flap.

For custom sizes and envelopes with pointed flaps, it is best to contact your local paper merchant or an envelope converter.

We're unable to create custom cuts not listed on the site. Your local printer or copy shop may be able to cut your paper for a minimal charge. Visit our custom paper manufacturing page to learn more. Please call us at 1-800-253-5952 for a quote or additional information.
Yes! Our specialty is making custom colors and textured paper in low quantities.
10,000 lbs. for custom colors (approximately 62 cartons of 80# Cover)
10,000 lbs. for custom-size rolls, sheets, or textures (approximately 62 cartons of 80# Cover)
To calculate the options available for your next paper purchase, go to the Custom Manufacturing page or call us at 1-800-253-5952.
Sizing is the treatment of paper to resist liquid penetration, using wet-end additives (rosin/alum) or surface application (starch solution).
Yes, all French papers have received a sizing surface treatment.
French Paper's Construction collection is reminiscent of the construction paper you remember from childhood, with more saturated color and heavier, sturdy weights. Our 80 lb. and 100 lb. cardstock weights are perfect for crafts, greeting cards, book covers, folders, posters, scrapbooking, and many other applications.
Traditionally, parchment is made of animal skins that are scraped and stretched to create a smooth writing surface. However, French Paper's Parchtone collection is the world's first vegan parchment paper. We believed we could achieve a smooth parchment finish in a cruelty-free way, and we made it happen.
Hemp paper is usually made with a blend of hemp fibers and wood pulp. French Paper's Hemptone collection contains 15% hemp pulp and recycled wood pulp.
We think hemp paper is great! Hemp is a more sustainable fiber than wood because hemp plants grow far faster than trees. Hemp fibers can also be recycled more times than wood fibers. Hemp paper and cardstock are great choices if you want your correspondence or packaging to walk the walk on environmental sustainability.