Premium Quality
Cardstock
Specialized paper that brings your project to life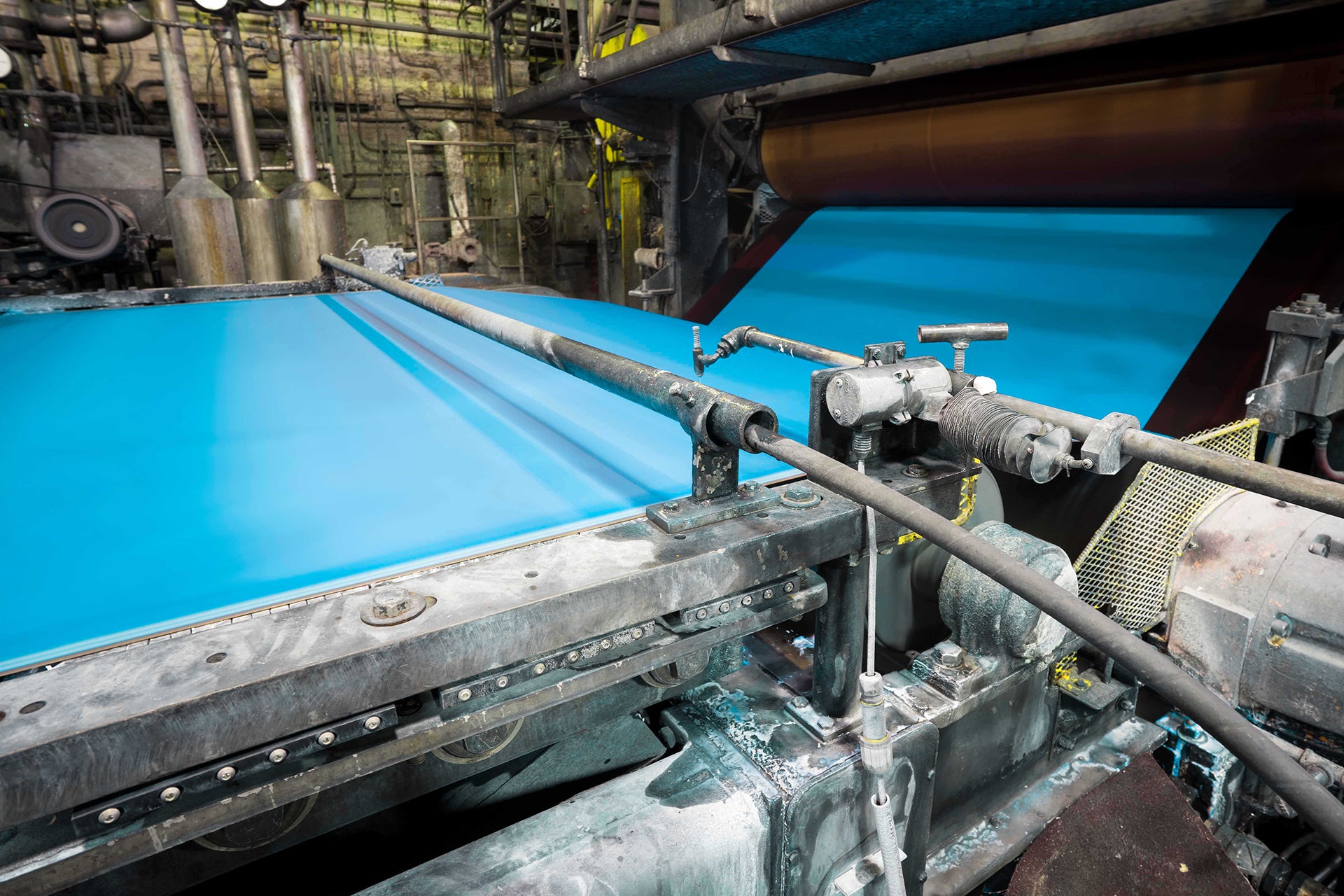 Impressive
Wholesale Trade Discount
French Paper is a trusted partner in the success of your small business. Submit your Resale Certificate to activate discounted pricing, for each and every order, no promo code needed.
Submit Wholesale Information
Who We Are
The French Paper Company has 150 years of experience making paper here in Niles, Michigan. Our innovative mill has the capacity for making premium specialty paper in nearly every texture and hue imaginable.
As an industry-leading manufacturer of the finest colored paper, the highest quality card stock and premium colored envelopes, French creates the most trusted paper products used in brochures, books, direct mail, restaurant menus, business cards, hang tags, posters, scrapbooks, journals, wedding invitations, personal stationery, screen printing, luxury packaging and so much more.
Learn About Us
Sustainable Fibers
Sustainability is a big part of our history and our future. Our onsite hydroelectric generators have been in operation since 1922, and every paper we make is hydropowered. We care about our carbon footprint, and we know you do, too. Here you can find a variety of sustainable fiber blends, including 100% recycled fibers, hemp, and so much more.
French Paper offers many environmental paper choices, including recycled, post-consumer waste, hemp, acid-free, lignin-free, and soy ink-compatible products. Learn more about our sustainable products.
Shop Sustainable